Teach
GEN+ Teach
Equipping
Education
Leaders
Meta-skills lessons, pedagogy and best practice advice for teachers & bespoke leadership course.
The Gen+ Teach Programme provides two avenues for teacher CLPL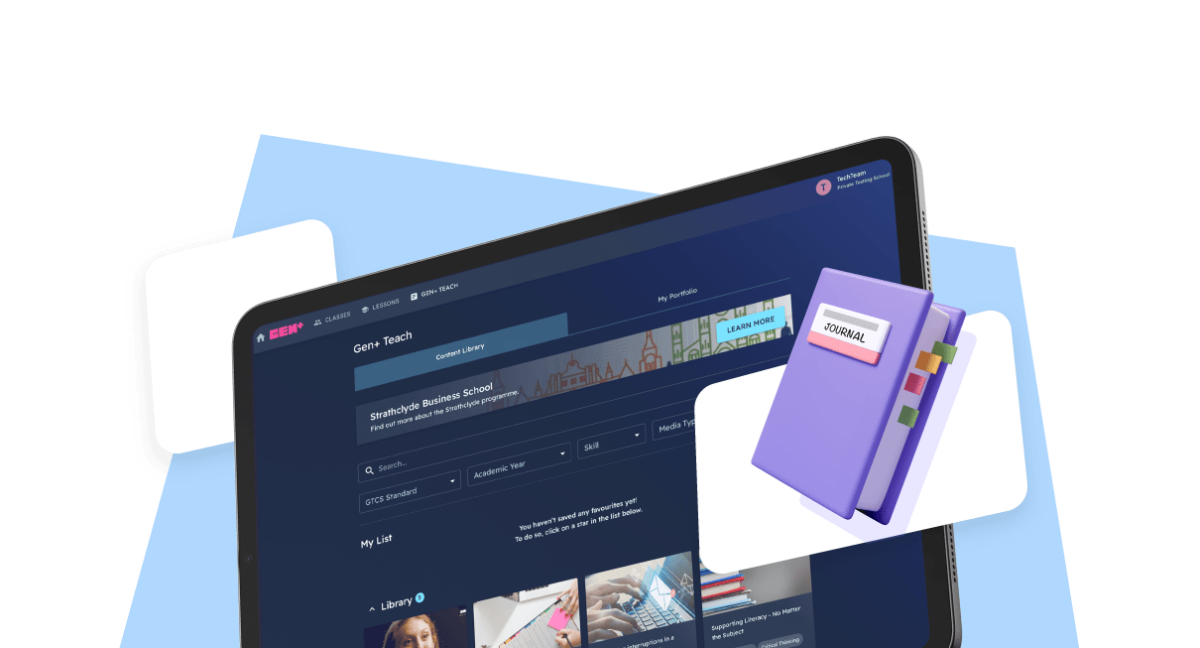 Gen+ Teach Learning Library
Meta-skills resource hub with key insights, practical guides, and best practice from Scottish and international leaders.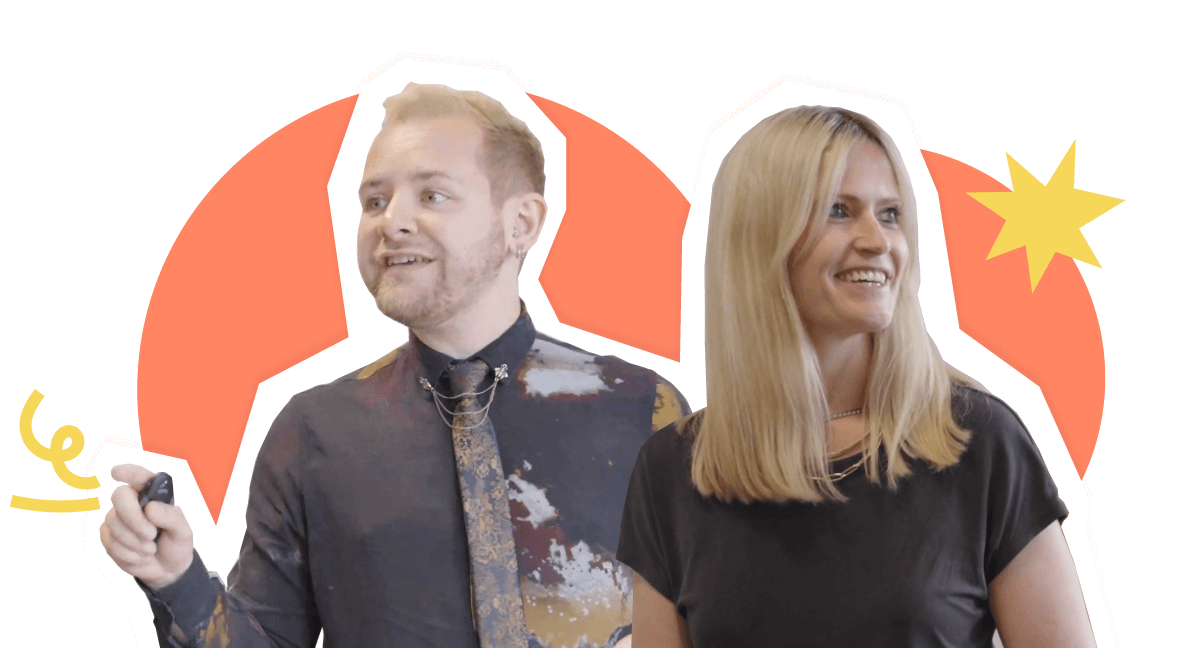 Gen+ Leadership for Teachers
Bespoke Leadership in Education course developed with Gen+ and The University of Strathclyde Business School.
Meet the Gen+ Teach platform
A central hub to easily keep on top of class progress, view upcoming lesson plans, and access the Learning Library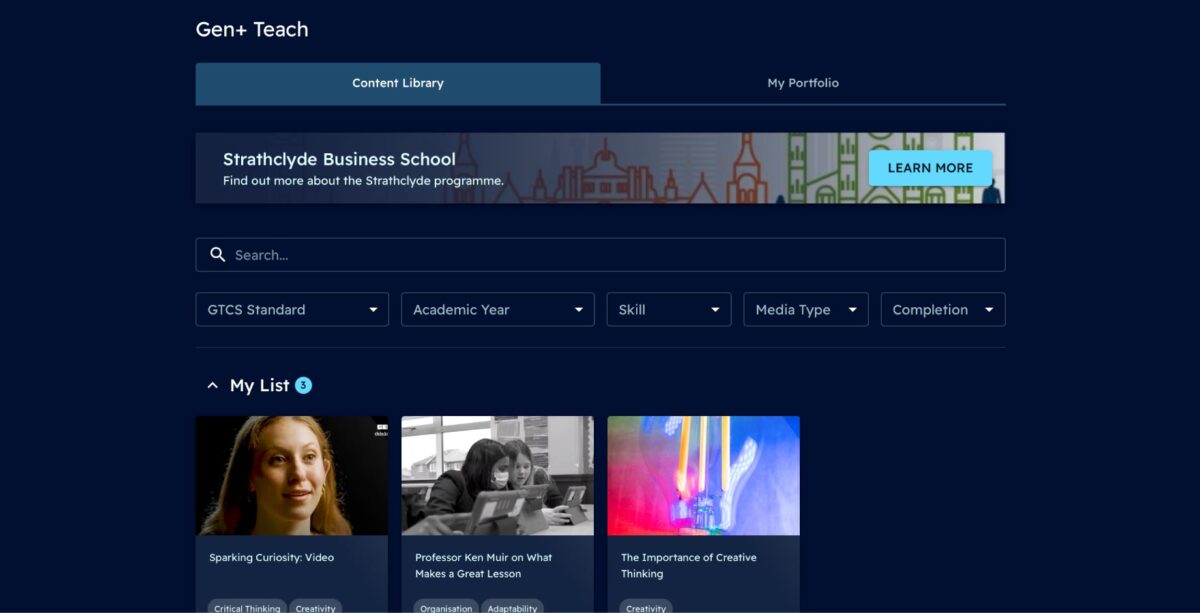 Digital learning library
5-15 minute articles and videos, focused on meta-skills, pedagogy and practice.
Expert contributors
The Learning Library features content from expert contributors spanning various sectors­­­­­—tech, business, and education—from around the world.
Consistent weekly content
New content published weekly and available to all staff. Gen+ Teach is designed to support a whole school approach to CLPL.
Personal digital portfolio
A record of each teacher's engagement & reflections are stored in a personal portfolio, which can be used for professional updates.
GTCS Professional Review
Content and refection questions aligned to the GTCS standards and designed to promote reflective practice.
Leadership for
Teachers Course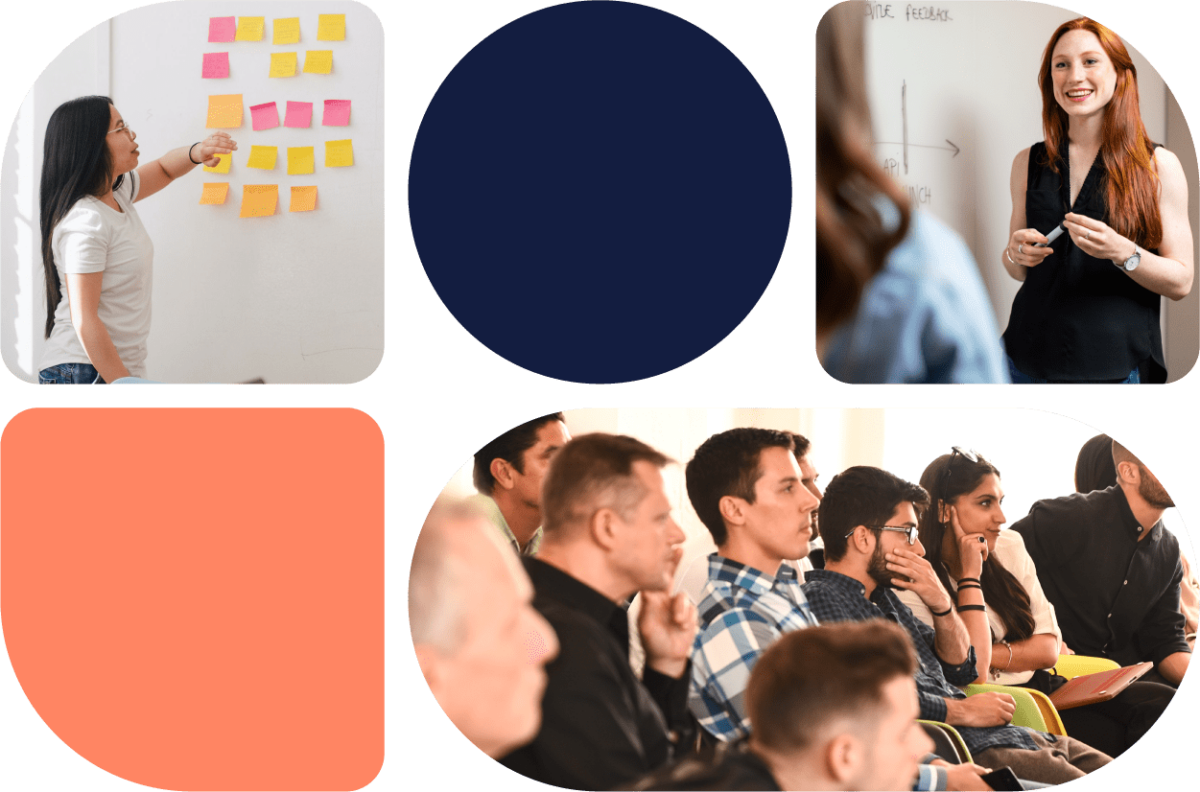 Gen+ Teach and the University of Strathclyde Business School have joined forces to translate the best practises from business executives and MBA programmes to teachers and education. The course covers:
Communication & Collaboration
Leadership
Resilience & Well-being
Fully funded course
Fully funded by Scottish Government and Scottish Funding Council, through the University of Strathclyde.
Exclusive access
Access to exclusive workshops from Strathclyde Business School Global Practitioners.
Includes certificate
Includes a certificate of completion from the University of Strathclyde.
Teach contributors
Meet our Gen+ Teach contributors
Find out more about the people involved in crafting the Learning Library materials and Course workshops.
Paul Bisland
Assistant Head Teacher,
The Glasgow Academy
Erica Caldwell
Vice President of the Royal Scottish Geographical Society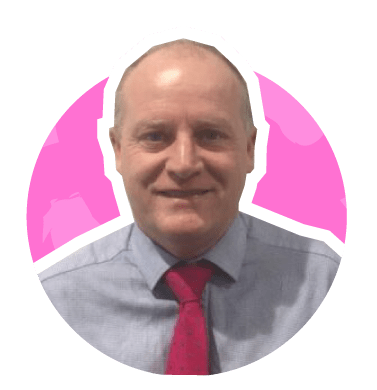 John Talbot
Head of Geography,
Fettes College
Katie Barrowman
Faculty Head of Learning and Development, Drumchapel High School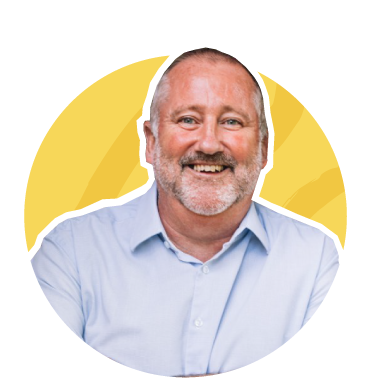 Neil Francis
Chairman of Pogo Digital HealthCare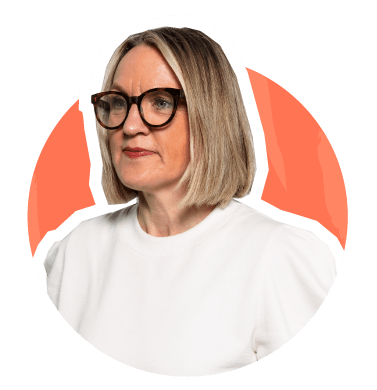 Samantha Bedford
COO at Gen+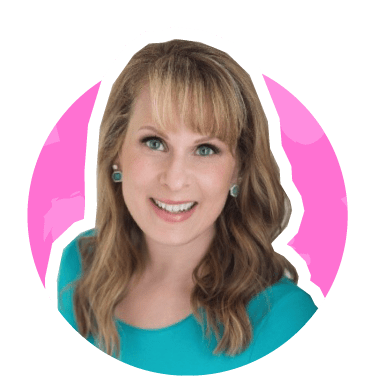 C. Lee Cawley
Organising Expert and Educator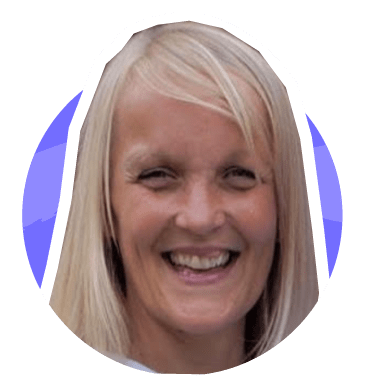 Carolyn Wills
Education Lead at WOSDEC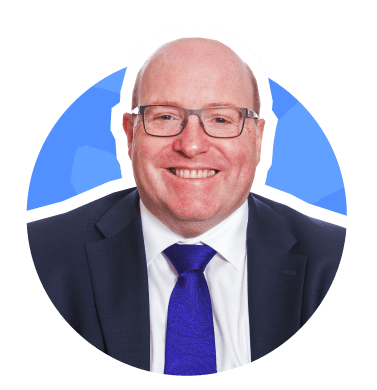 Bob Keiller
Former CEO, Entrepreneur & TedX Speaker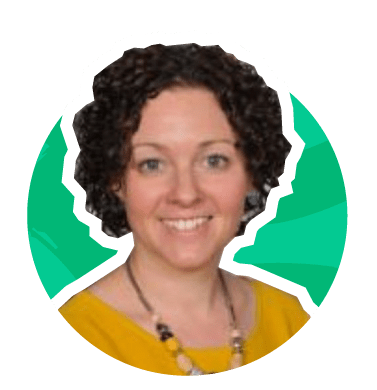 Julie Degnan
Primary Teacher, Project Manager at Young Enterprise Scotland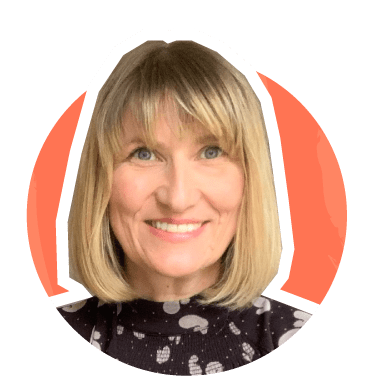 Jane Wilson
Communication and Leadership Professor, Strathclyde Business School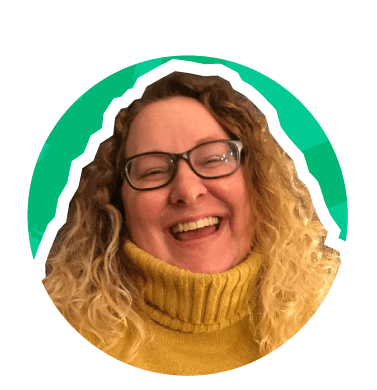 Sue Fletcher-Watson
Professor of Developmental Psychology, University of Edinburgh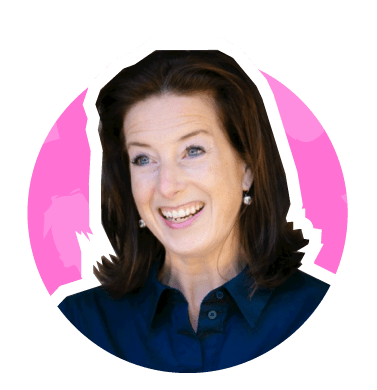 Susanne Jacobs
Founder of The Seven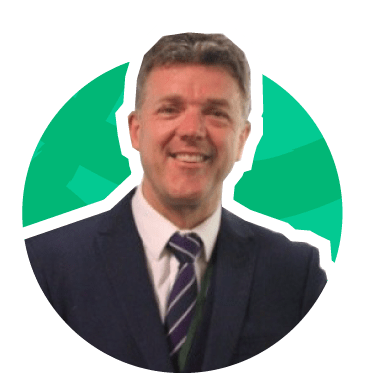 Huw Roberts
Chief People Officer at Peter Vardy Ltd
Professor Ken Muir
Honorary Professor, University of the West of Scotland. Independent Advisor to Scottish Government
Nada Khorchid
Global Practitioner, Strathclyde Business School, MBA Unit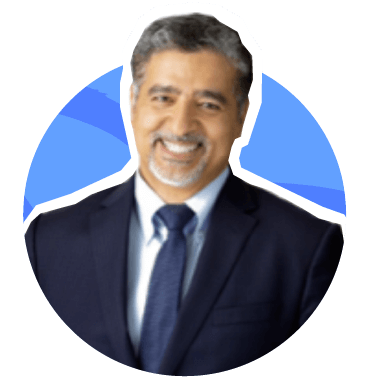 Ahmed Fahmy
Global Practitioner, Strathclyde Business School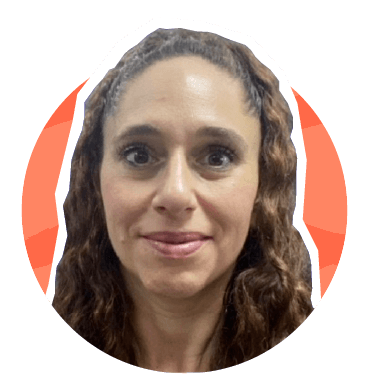 Maya Moussly
Global Practitioner, Strathclyde Business School
Interested in learning more?
View our full programme prospectus for all the details
FAQs
Can't find the answer you're looking for? Don't hesitate to reach out for more information!
Watch the Gen+ Learn platform video