Document Hub
All the info you need, in one place
Access important resources that we've created to help support your teaching and learning journey. These documents have been carefully designed and curated by our team of experts to provide you with the information and resources you need to succeed. We hope you find them helpful and informative!
Get Access
We just need a few details to allow you to download the documents.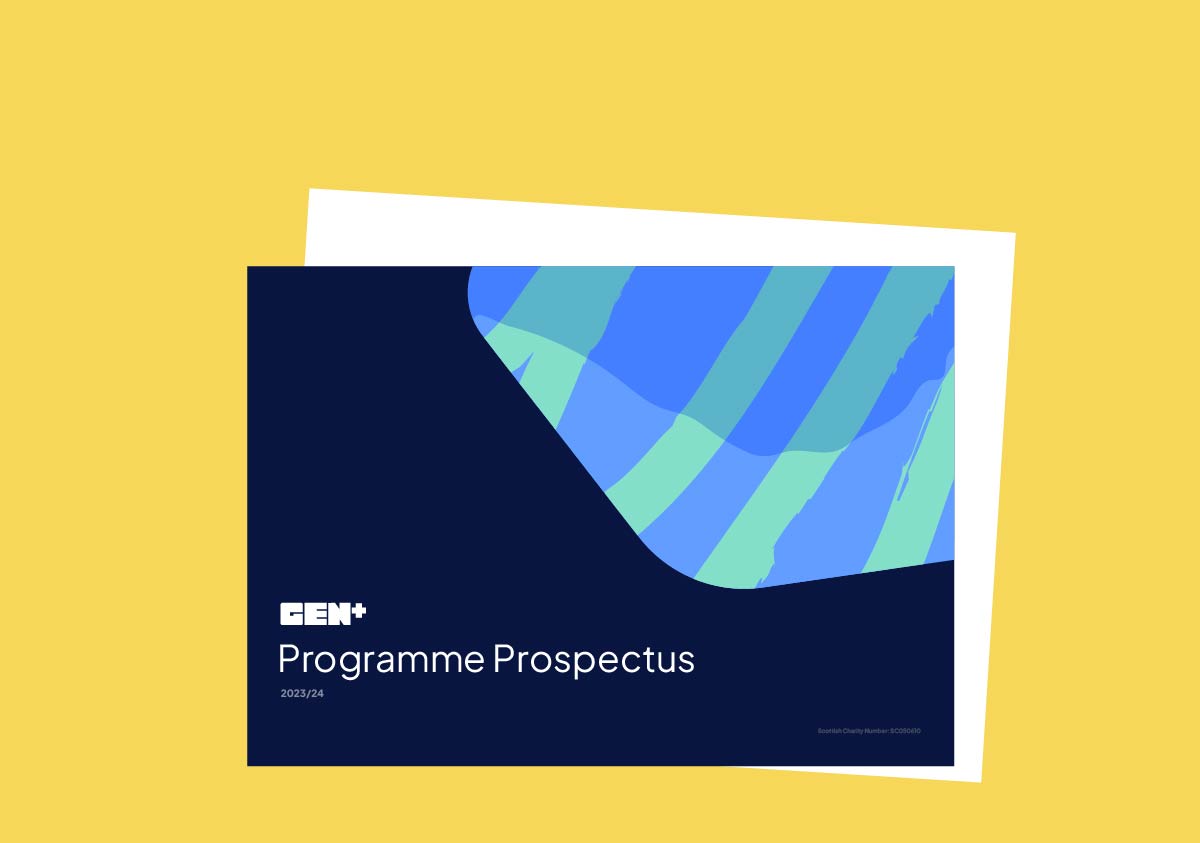 Programme Prospectus
A guide to our meta-skills programmes. It outlines the units, what is involved in each, the theory behind Gen+ Teach and what has informed our curriculum e.g. SDS Skills 4.0 etc.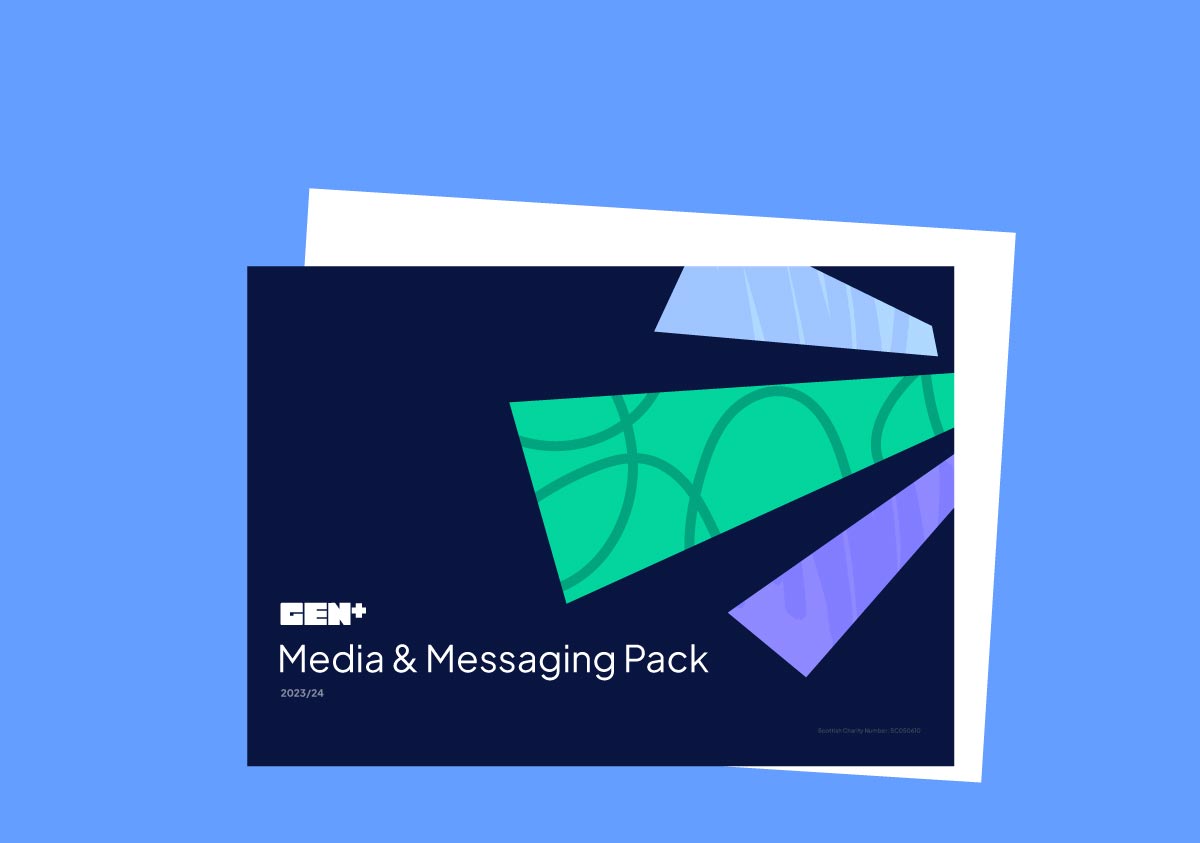 Media & Messaging Pack
The home of our logos and other digital assets for schools to utilise.
Briefing Note
A shorter, more succinct version of the Programme Prospectus. Goes through the background of the Learn and Teach programmes, our ambition and more info on our blended learning approach.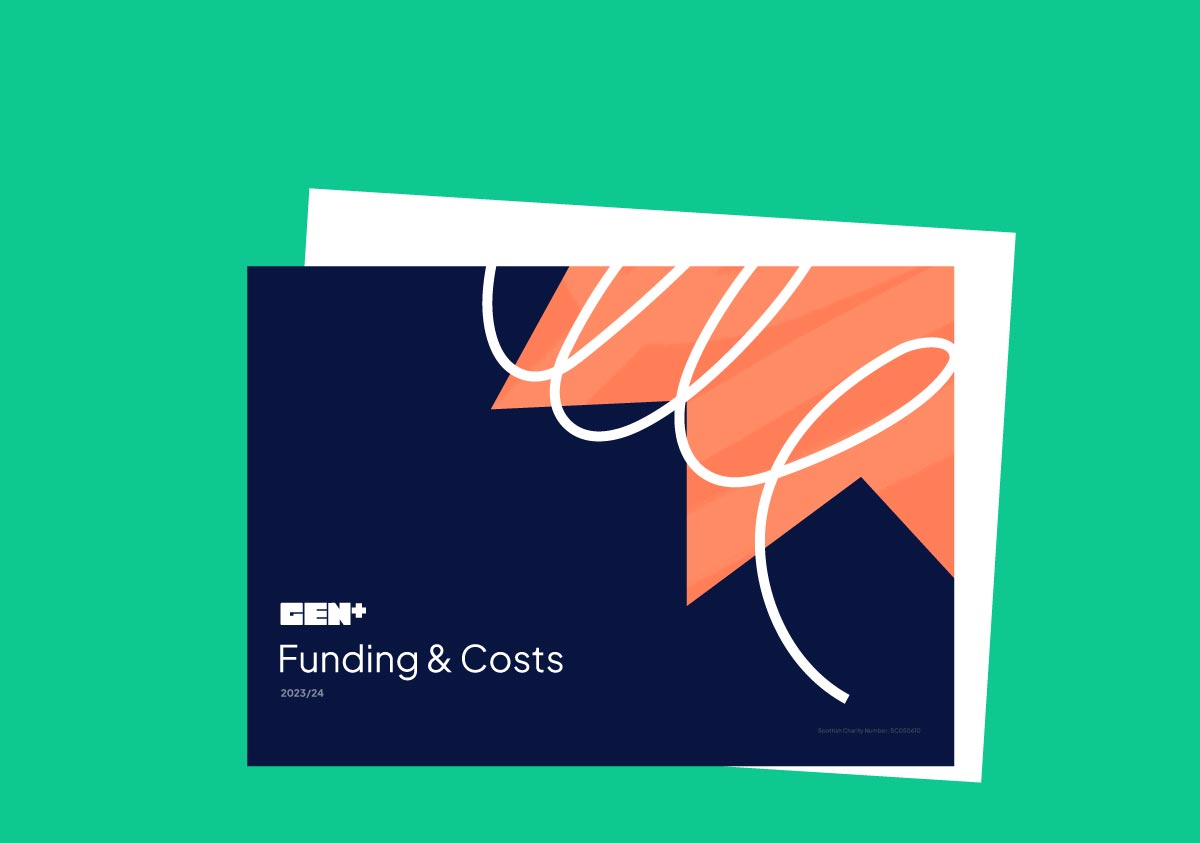 Funding & Costs
A document explaining how we are currently funded, including information about future schools costs and information for corporate funders.