About
Empower
Future
Leaders
Proudly supported
by The Peter Vardy
Foundation
Improving young people's
outcomes is at the heart of
everything we do
Motivation
A curriculum for success
As a team of educators, we wanted to provide more opportunities for learners to develop crucial leadership and meta-skills. That's why we set out to create Gen+, a programme designed to empower young people with the tools they need to succeed and to help them to recognise their unique skills and talents.
Collaboration
Finding the right collaborators
When we started building Gen+, we knew we needed the right team of experts to bring our vision to life. With the support of the Peter Vardy Foundation, we were able to assemble a group of teachers and educational technologists who share our passion for helping young people thrive. Together, we've created a programme that we're truly proud of.
Ambition
Dreaming big
Our ultimate goal with Gen+ is to make sure that every young person in Scotland has access to the kind of education that will set them up for a bright future. With that goal in mind, we're constantly working to improve and expand our programme, so that we can reach more learners and teachers and make an even greater impact.
Values
Practising what we preach
Values-based leadership is fundamental to our Gen+ Learn and Teach leadership teachings, and equally guides our organisation's approach to work. Our values include tenacity – holding fast to our cause; joy and adventure – encouraging playful modes of learning and bringing our own humour and enthusiasm to what we do; and teamwork and inclusion – prioritising our partnerships and working openly, trusting boldly and leading bravely.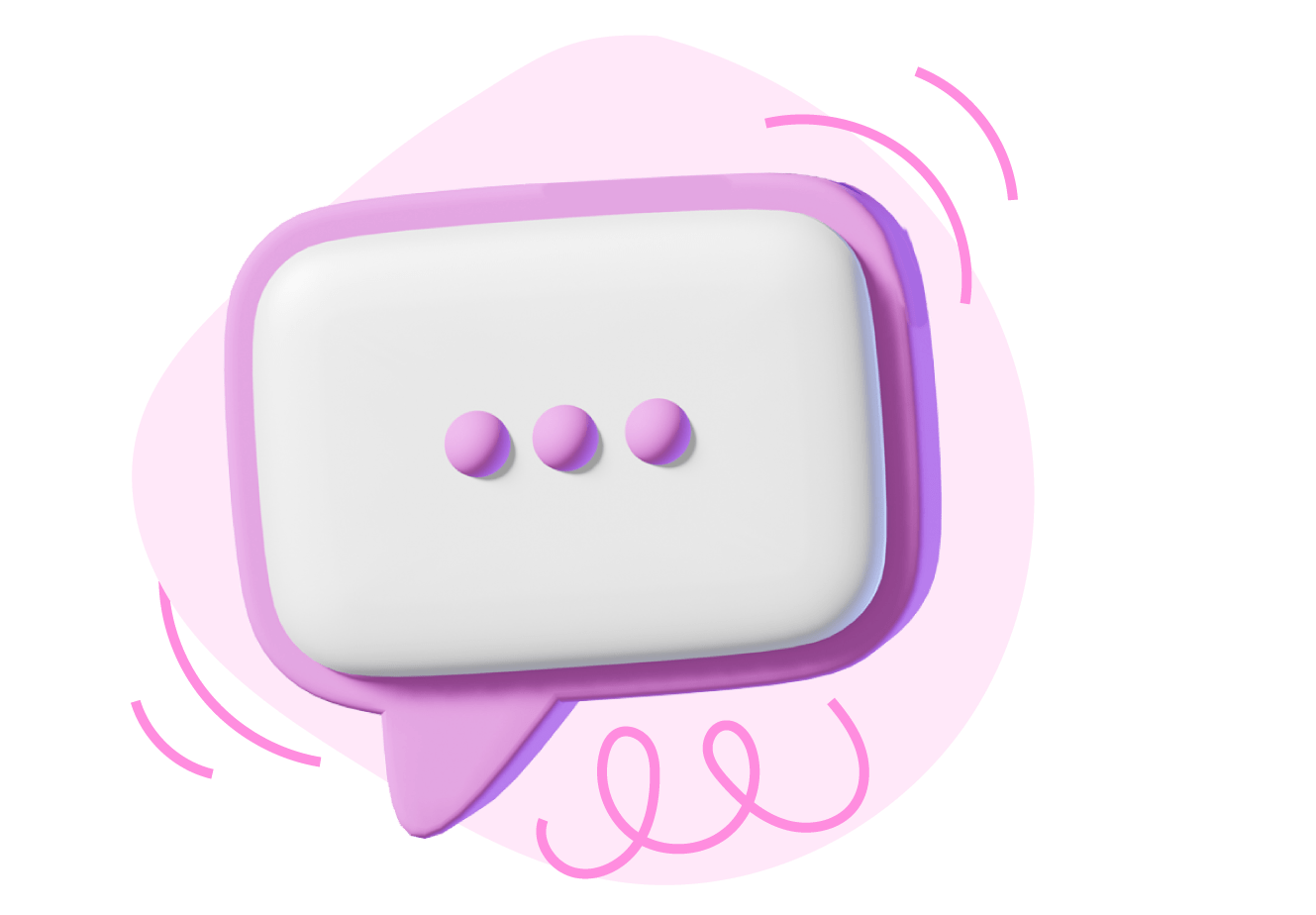 Endeavour
Improvement driven by curiosity
Gen+ is an endeavour in innovation. To us, innovation means curiosity and the drive to always improve. We regularly refresh and develop our curriculum through user testing, focus groups, and feedback. We restlessly ask how can we make Gen+ better for pupils and teachers, and see this quest not as a challenge but as an opportunity.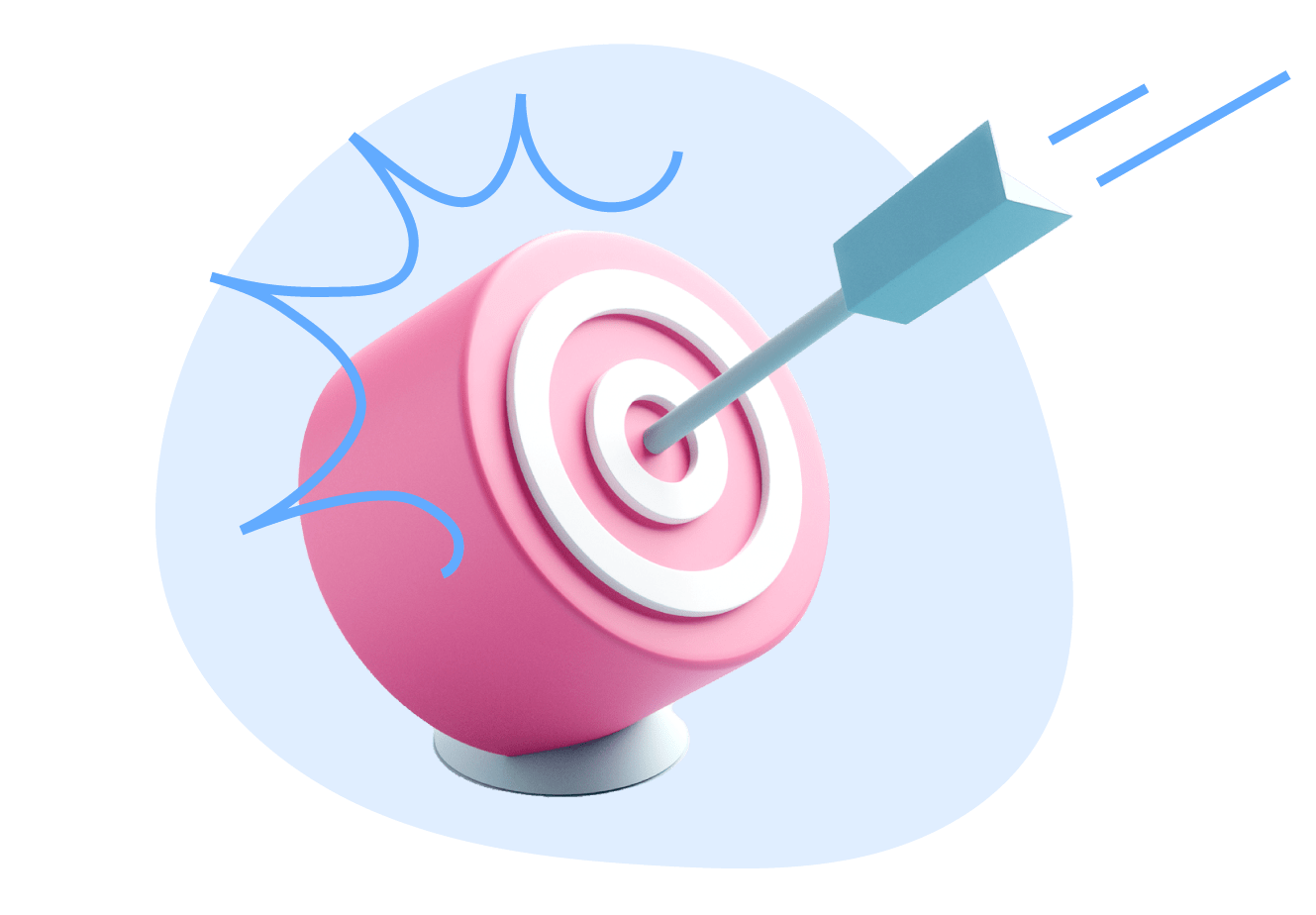 Our Targets

275k pupils taught
2000+ schools by 2026/7
36,000 teachers involved
Our Team
A team built on
classroom experience
We are a team of educators and creative, innovative individuals who are passionate about inspiring young people and other educators through engaging content and interactive learning, to realise their potential and be the best leaders they can be.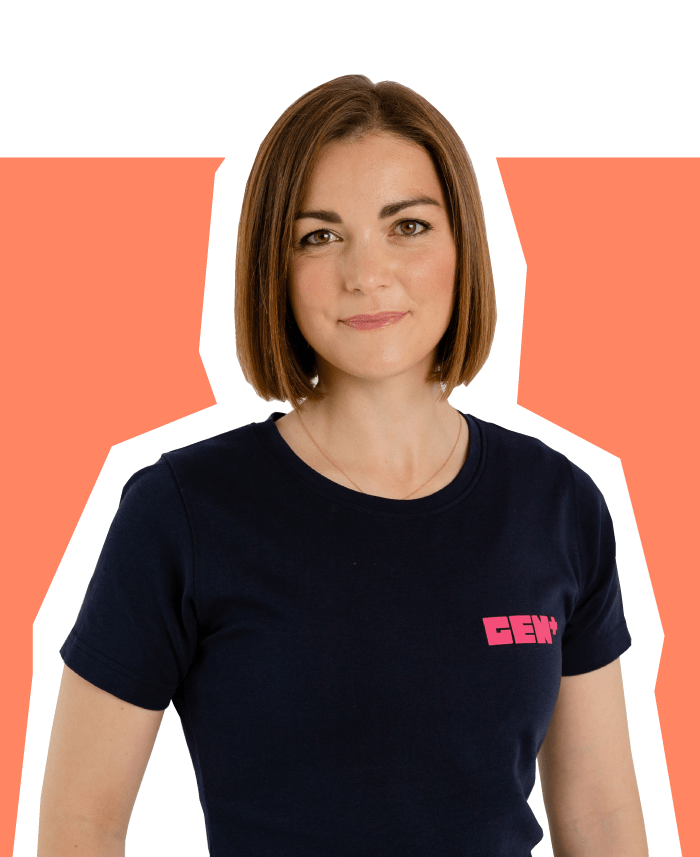 Victoria Vardy
CEO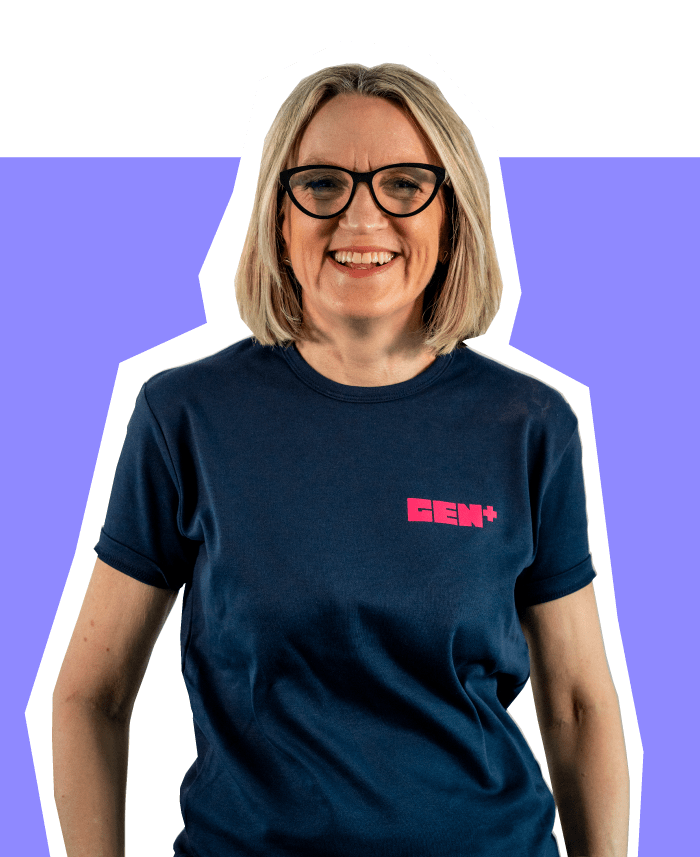 Samantha Bedford
COO
Becca Dobson
Director of Education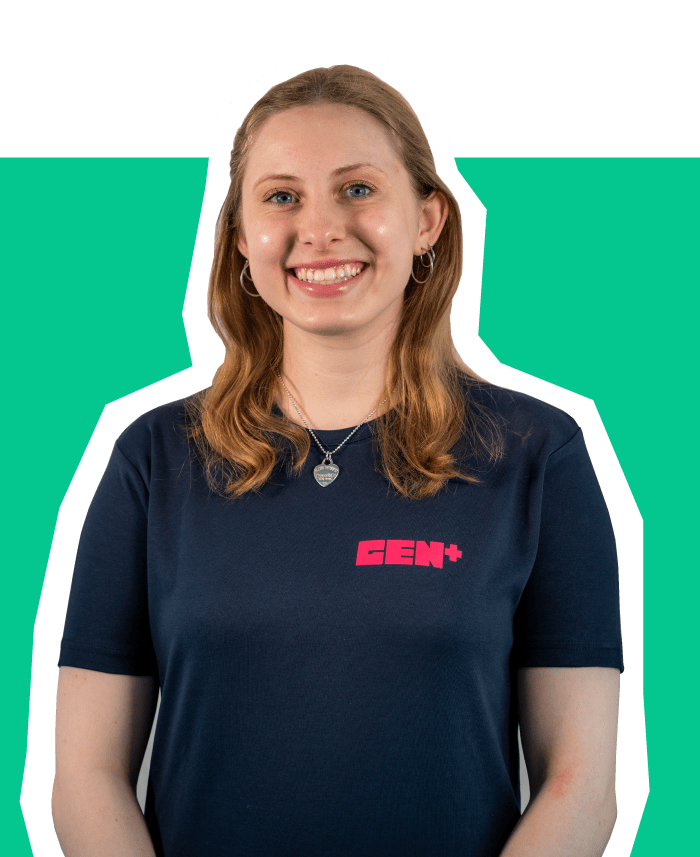 Lydia Cawley
Director of Product
Elizabeth-Anne Collier
Director of Strategic Partnerships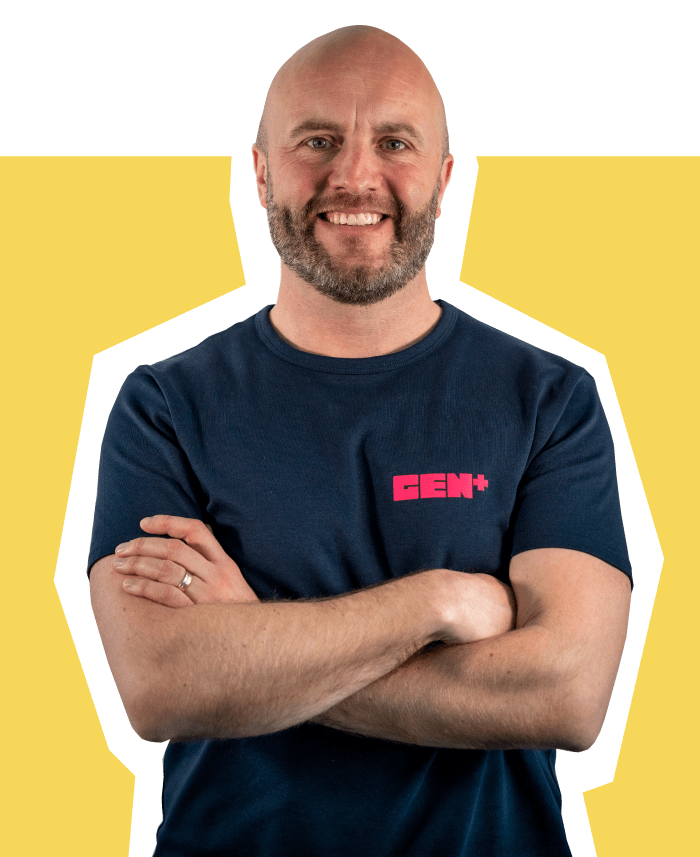 Andy Laszlo
Technology Director
Sophie Dall
Digital Marketing Executive
Our board of trustees & advisors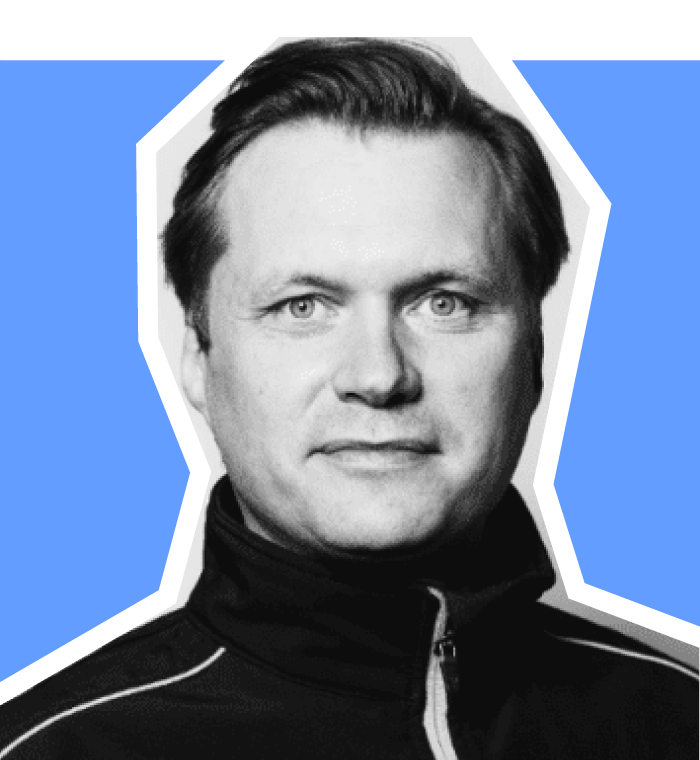 Peter Vardy
Founder & Chairman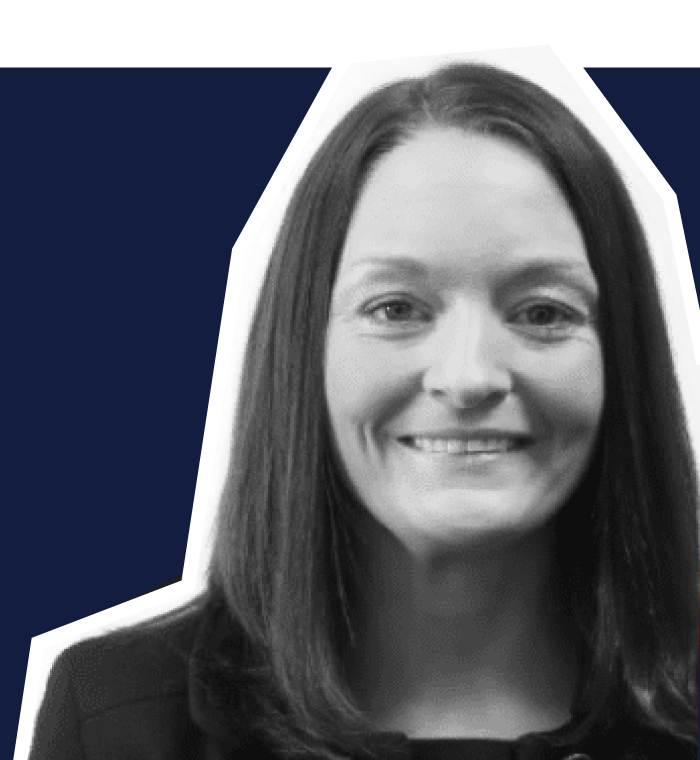 Claire Maith
Trustee
Alastair Grier
Trustee
Grounded by research for concrete results
OUR PARTNERS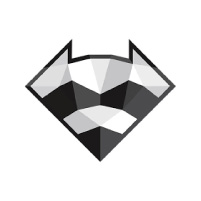 Racoon Gang
Instructional design and lesson development.
Thinkfour
Production for engaging lesson videos.
Sinclair Academy

West Lothian

Hamilton College

South Lanarkshire

St. John's Academy

Perth & Kinross

Port Glasgow High

Inverclyde

St. Columba's High

Inverclyde

Notre Dame High

Inverclyde

Clydeview Academy

Inverclyde

St.Stephen's High

Inverclyde

Inverclyde Academy

Inverclyde

The Glasgow Academy

Glasgow City

Bellahouston Academy

Glasgow City

Shawlands Academy

Glasgow City

Hillpark Secondary

Glasgow City

Lourdes Secondary

Glasgow City

St. Leonards

Fife

Braes High

Falkirk

James Gillespie's High

Edinburgh City

Mearns Castle High

East Renfrewshire

Barrhead High

East Renfrewshire

Bearsden Academy

East Dunbartonshire

Douglas Academy

East Dunbartonshire

Bishopbriggs Academy

East Dunbartonshire

St. Ninian's High

East Dunbartonshire

Craigie High

Dundee City

Braeview Academy

Dundee City

Morgan Academy

Dundee City

Dalbeattie High

Dumfries and Galloway

Wallace Hall Academy

Dumfries and Galloway

North West Community

Dumfries and Galloway

Dyce Academy

Aberdeen City

Bridge of Don Academy

Aberdeen City

Northfield Academy

Aberdeen City

Oldmachar Academy

Aberdeen City

St. Machar Academy

Aberdeen City
Trusted by schools across Scotland
Our programme is the go-to in meta-skills education for an increasing number of schools across Scotland, currently adopted in 6 local authority areas.
FAQs
Can't find the answer you're looking for? Don't hesitate to reach out for more information!
Level-up your learning
today with Gen+